We're inspired by purpose to …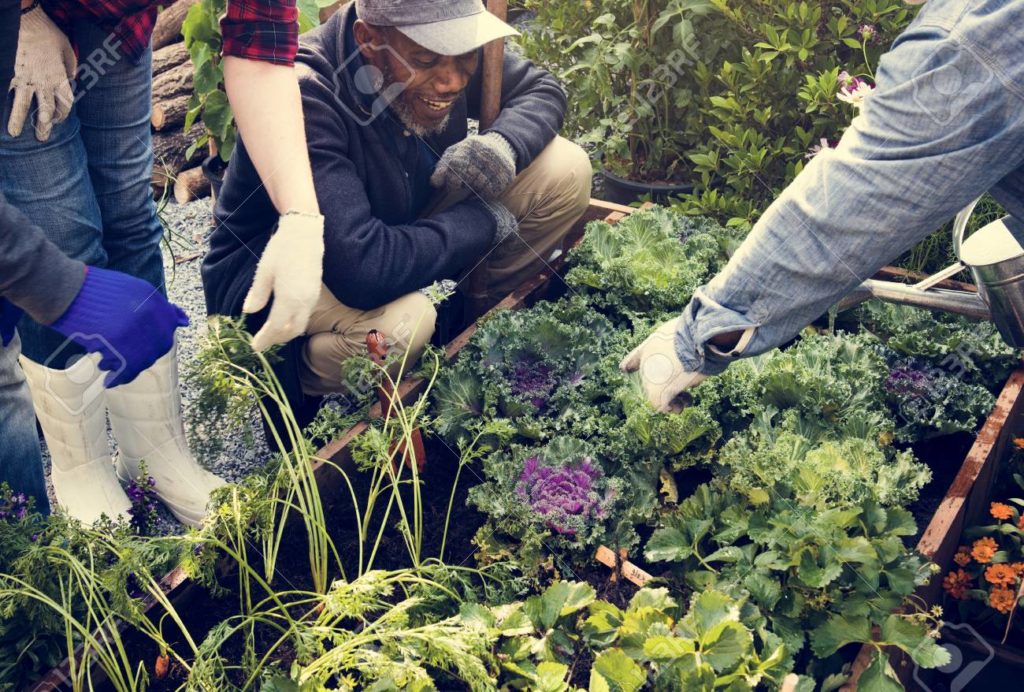 If you are a healthcare practitioner of any kind, trained in western or eastern medicine or anyone who's an energy worker that feels inspired and called to help our cause, please reach out. . . read more.
Everyone is special – and has something special to offer. Around a Tend and Mend House, we need all the love and support and special skills, talents, and gifts you can give. . . read more.
If you've read this far and you're lit up by what we do, then please – reach out to one of us at 833-TEND-2-ME. We believe in what we do wholeheartedly. . . read more.