Donate To Tend And Mend Foundation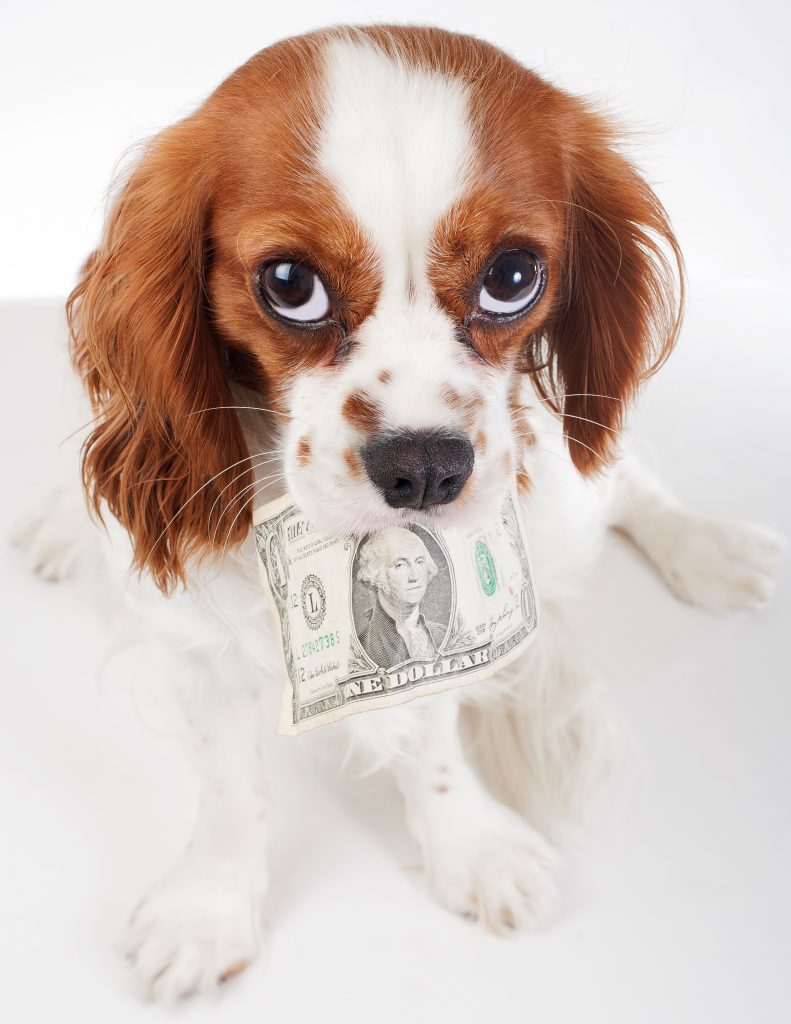 If you've read this far and you're lit up by what we do, then please – reach out to one of us at 833-TEND2ME (833-836-3263). We believe in what we do wholeheartedly, and we believe you found us for a reason. Feel free to reach out to our founder and CEO Jean Brannon as well – she will respond personally to an email at jean@tendandmend.org.
Or if you're ready to support our mission financially, we've made it easy for you to donate online by filling out the Donation Information section below. Of course, we also accept payments the old fashioned way – by check – so if you'd prefer to mail in your donation, our address is: Tend and Mend Foundation, 211 N. Reynolds Street #1137, Damascus, VA 24236-9998.